Distopia vs Utopia
Partecipano: in ordine di apparizione:
Alessandro Melis. Direttore Cluster for sustainable cities University of Portsmouth UK e Professor of Architecture Innovation; Curatore padiglione Italia alla prossima Biennale di Venezia, maggio 2021.
Mariano de Tassis. Light show designer, crea drammaturgie luminose e regie per : teatro, musica, danza, eventi, installazioni ….l'estetica dell'immateriale.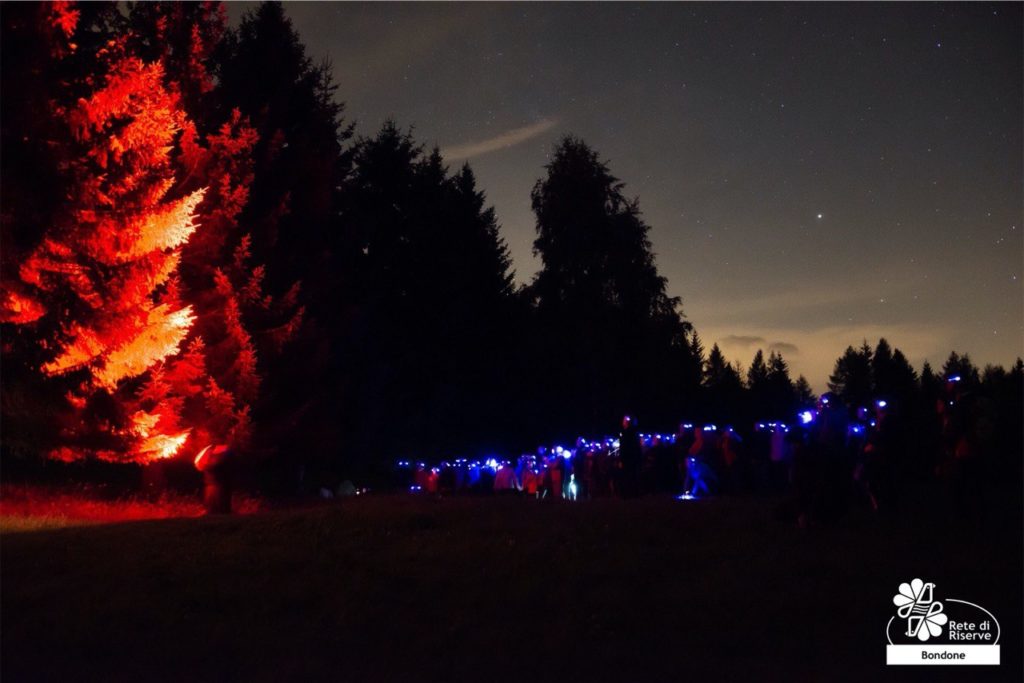 https://www.cartagenamusicfestival.com/
Marco Olivotto. Studi classici, laurea in fisica, informatico per un po'. Abbandona tutto per dedicarsi alle produzioni musicali. Insegna "colore e dintorni" in corsi universitari.
Federico Bonelli. Artista di radio antidoto, proviene dalla filosofia e ha un passato eclettico. Ci parla anche di arte generativa e di altre suggestioni e storie durante la puntata…
Conducono: Cristina Vignone e Diego Repetto
Regia: Francesco Rigoni
Le registrazioni della puntata:
Musica.
Molto sinteticamente, i brani si rifanno tutti in qualche modo all'ultimo periodo e sono legati all'emergenza COVID19, in pratica o anche solo idealmente e sono stati scelti da Marco Olivotto.
"Vola il corvo", Lorenzo Del Pero e Marco Olivotto
"Echi", Gianni Maroccolo
"Soltanto un video", Giulio Casale
"Disturbano", Delta V